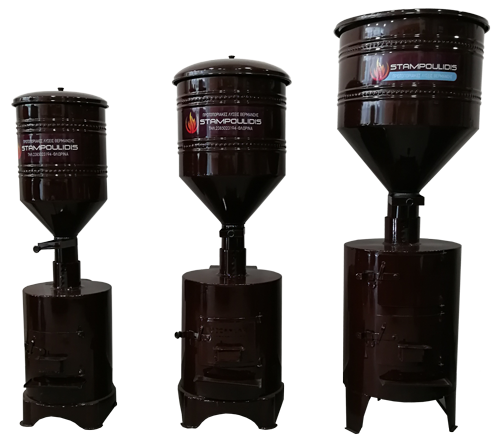 PELLET STOVE

The most affordable and value for money solutions for home and professional use. All of the available innovations combined in a single solution heating stove operated without electricity.
Get to know the revolutionary solutions of our company in many areas of home and professional use. Heating, safety, air cleaning and many other branches of modern technology are combined with our most ecological innovations, offering you solutions beyond the competition.
INNOVATIVE
GROUNDBREAKING
SMART
SOLUTIONS
Our company has been active for over 40 years in providing services and revolutionary products that aim to serve the needs of households and businesses in various sectors. Guided by the avant-garde but also by the ecological ethic that governs us, for decades we have been actively representing unique products that give a substantial solution to the consumer. Security systems, closed-circuit cameras, cash registers, lightning protection, fire extinguishers, lightning rods, pellets and biomass, heating systems, water filters and zeolite are some of the objects of the company in which we operate successfully.
MULTI-YEAR PRESENCE
We have been operating for over 40 years with vast experience and technical training knowing well the needs of our customers and loving what we do.
TOTAL SUPPORT
We are by your side 24 hours a day and we respond to your every need with knowledge, excellent service and full expertise. We always have the solution for whatever happens.
ALWAYS LEADERS
We are always at the heart of developments and we are constantly enriching our services with new innovative ideas and solutions. For us, avant-garde is a way of life.
THE REVOLUTION OF CYCLING
Lopifit is the new movement revolution that combines the bicycle with the treadmill into a new means of transportation for not only comfort and fun, but also fitness.